Crisben Absorbent Pillows
Adsorbs Hazardous Materials (HAZMAT); Oil, General Maintenance (oil & water) and Corrosive Chemicals
Pillows filled with fibres are generally used for Hazardous Materials (HAZMAT) cleanups of Oil, General Use (emulsions of oil & water) and Corrosive Chemicals. Because they have high retention and absorption characteristics, these specially spun Polypropylene (PP) material made pillows are used for small Hazmat land watersheds and drain sumps clean-up efforts.
This absorbent pillow is also ideal for deployment in drains for long periods of time to lift oil off the water, it does not absorb water (hydrophobic) and will only absorb oil (oleophilic).
Single-use item, to be disposed of by incineration or in accordance with regulatory authority guidelines as Scheduled Waste.
Oil Selective Pillows

Absorbs Oil only does not absorb water.

General Maintenance Pillows  

Absorbs effluents of oil and water mixture.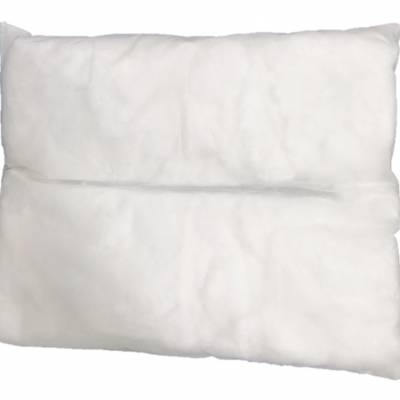 Model : OPIL4050
Packing : 10 pcs per box
Absorption Capacity* : approximately 4 litres per pillow
Model : OPIL2025
Packing : 12 pcs per box
Absorption Capacity* : approximately 1 litre per pillow
*Denotes: Tested on Water and Oil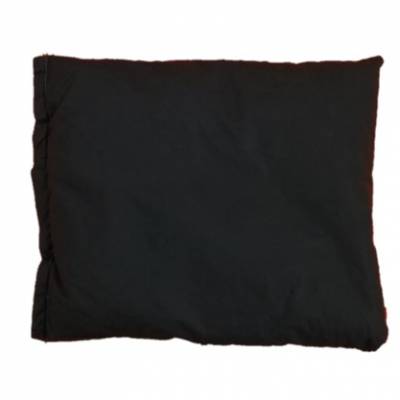 Model : UPIL2025
Packing : 12 pcs per box
Absorption Capacity* : approximately 1 litre per pillow
*Denotes: Tested on Water and Oil