Crisben (Malaysia) Sdn Bhd has been in operations for more than three decades specializing in Hazardous Material Spills Management. We provide Products, Consultancy & Training to our Customers in complying and managing The Environmental Laws, Regulations Standards and parameters.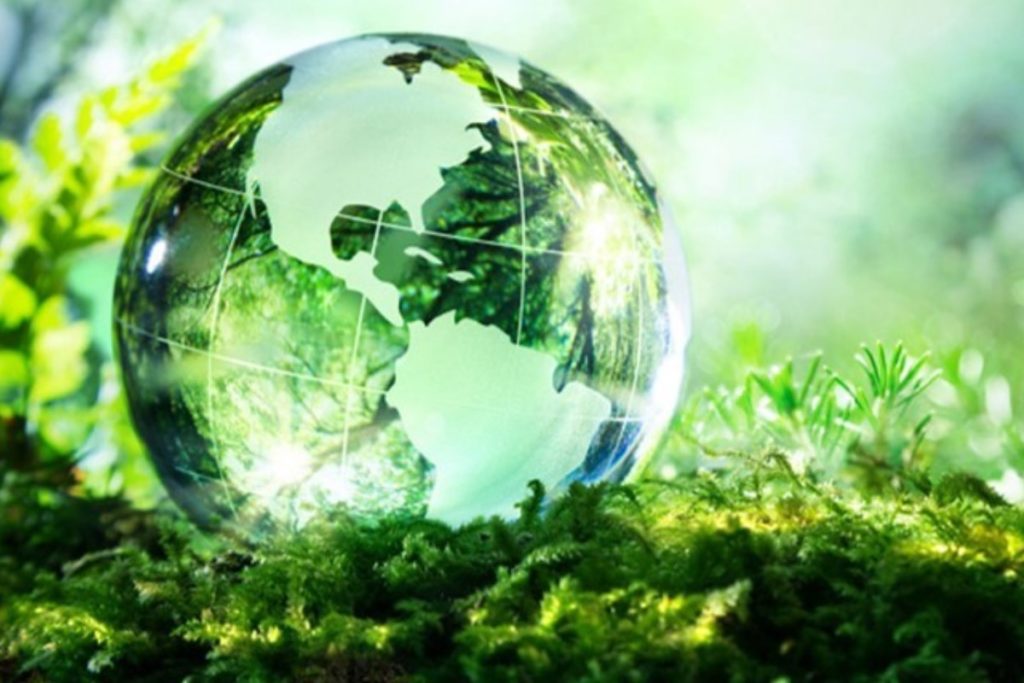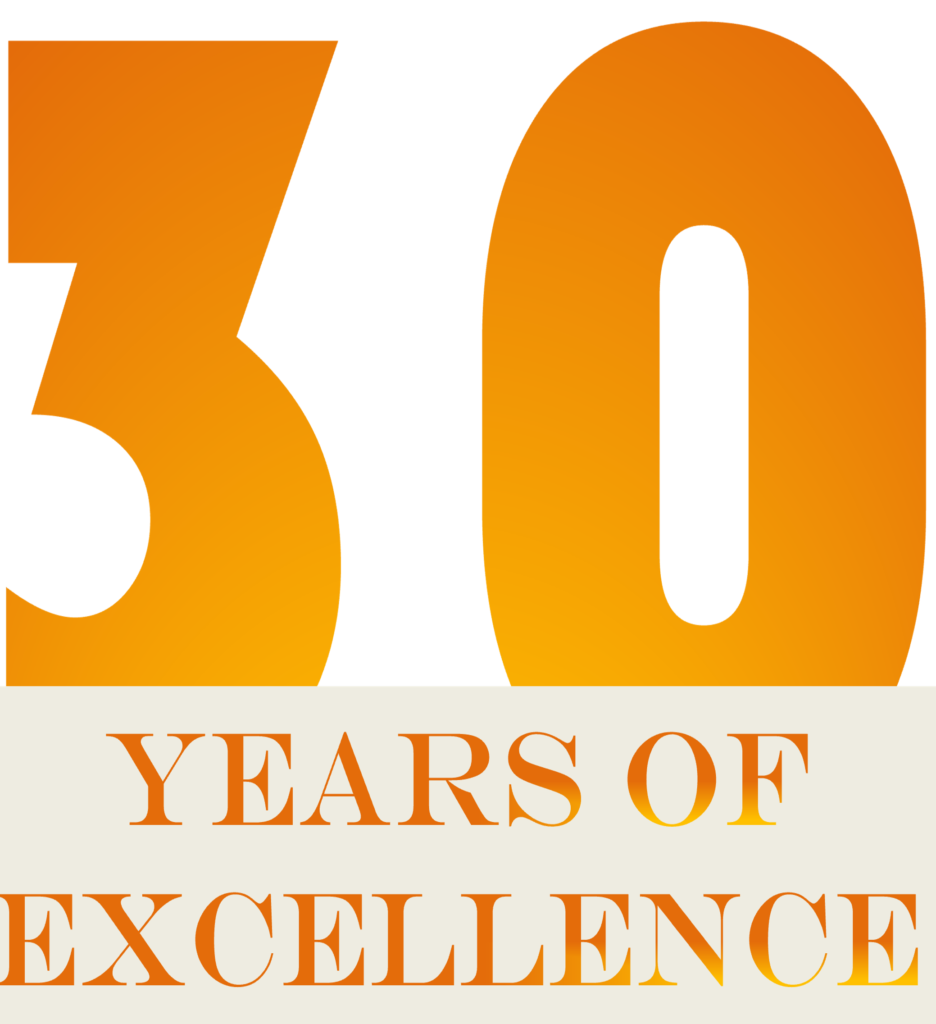 Established since 1989
CRISBEN (MALAYSIA) SDN BHD started its operations mainly in designing and building oil interceptors and investing into products for complete solution into oil spills management. Based in Malaysia, we strive to bring to our customers quality Earth Friendly products that assist in cleaning and protecting the Environment.
Prioritize Environmental Safety
Prioritize Environmental Safety Environmental safety and health hazards management are the prime responsibility of all. Crisben shares your goals. Our Team is Malaysian DOE approved Competent Person in the field of Scheduled Waste Management; CePSWaM (Certified Professional in Scheduled Waste Management). We provide support to Malaysian Companies to achieve compliance to local laws, regulations, and standards.
Crisben delivers
Land-use Containment Socks, Floating Marine Booms, PVC and Natural Rubber Sea Booms.

Highly absorbent pads and pillows for chemicals, oil and general use.

Oil Containment Pom-Poms/Floating Mops.

Oil encapsulating granular floor sweeps for Oil and Chemical Spills clean up Operations.

Secondary Containment Spill Prevention Pallets and Bunds.

Complete Oil and Chemical Spill Emergency Response Kits.

Oil Spill Management, Training and Consultancy.