When you need 24 hours protection for your facilities or vessels to contain spills, Crisben OFFSHORE Booms is the solution for you. Talk to our experienced team for further enquiries.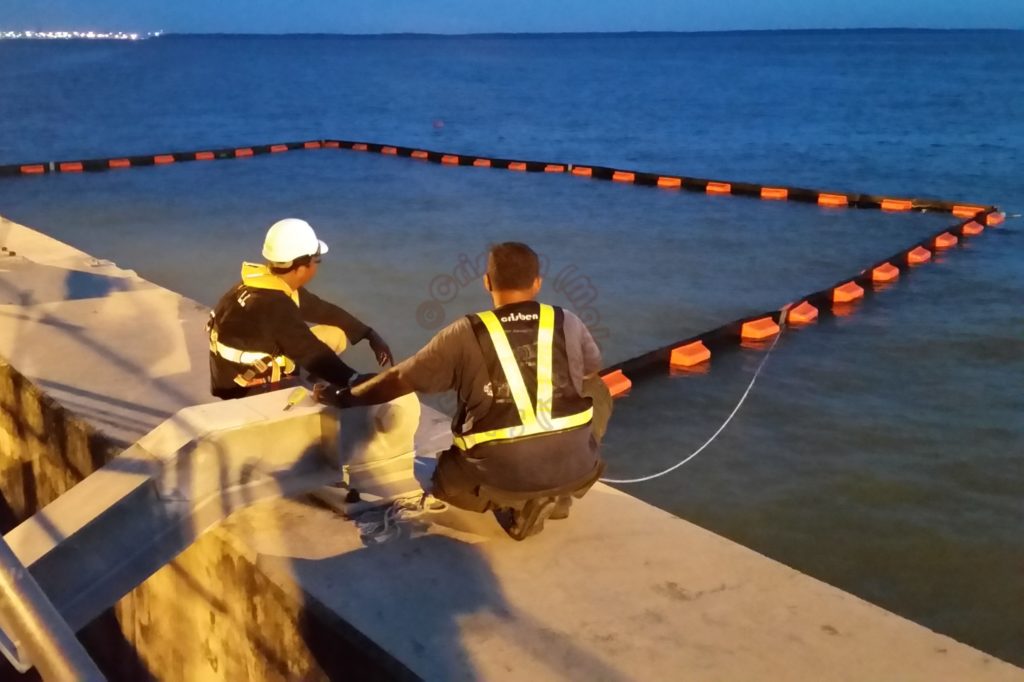 Crisben Eco Permanent Booms
Our Permanent Boom protects round the clock against oil spills and debris pollution. More than 8 years to date of service, our earlier installed Permanent Booms stay attached under and around piers, vessels and self-adjusting for tidal fluctuation.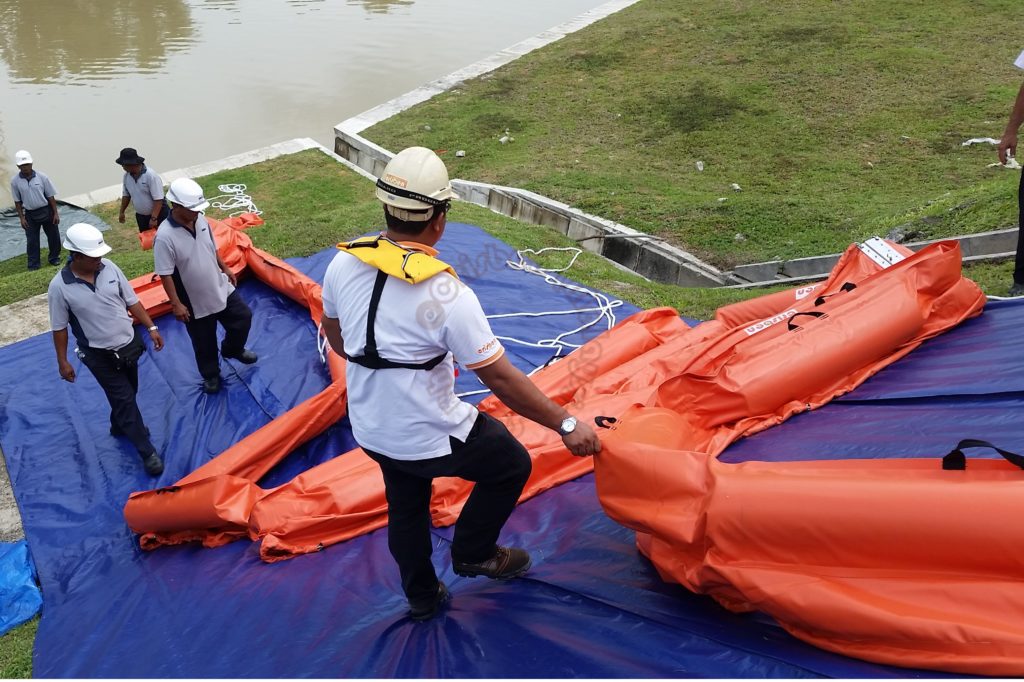 Crisben Eco PVC Containment Booms
Eco PVC Containment Booms are light weight and the global standard equipment for oil spill response teams. We fully customized these booms to your requirements.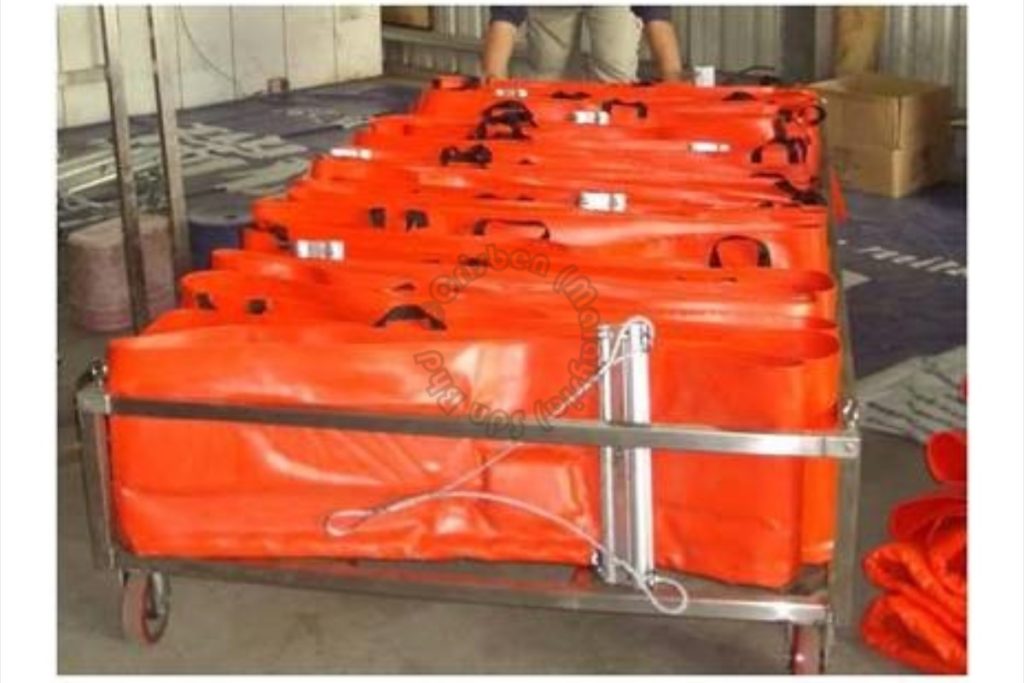 Cisben Eco PVC Fence Booms
Eco PVC Fence Booms are light weight, take up small storage space and are easy to handle. This type of Booms can be folded or rolled up for space saving storage. Fast and easy deployment by the OSRE team.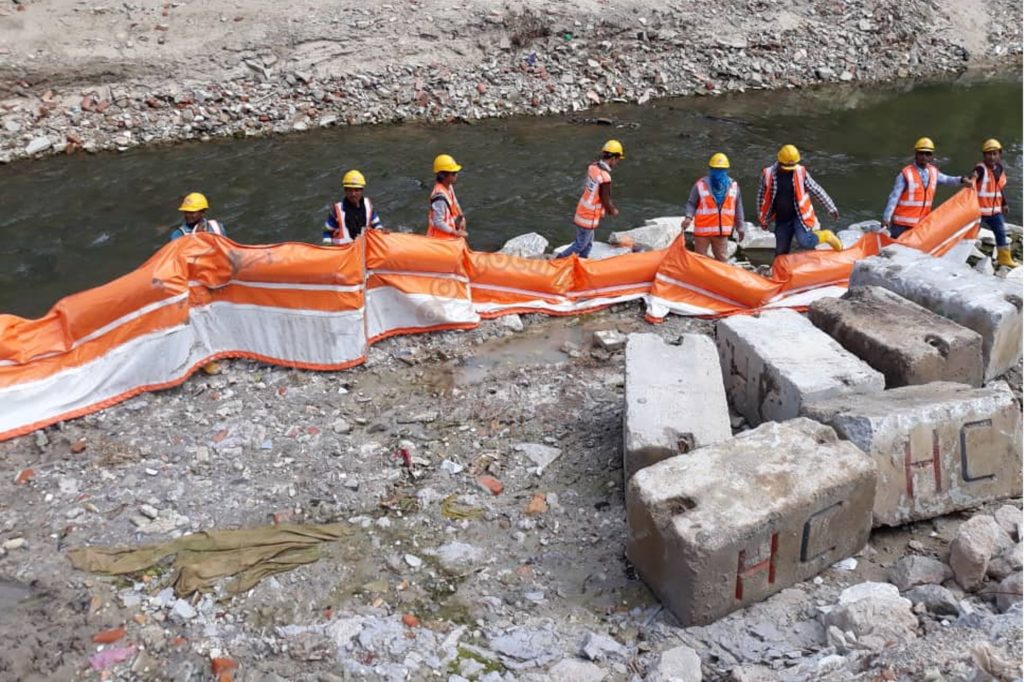 Eco Silt Booms is designed to prevent silt contamination of waterways from man-made or natural erosion.
Articles on Offshore Products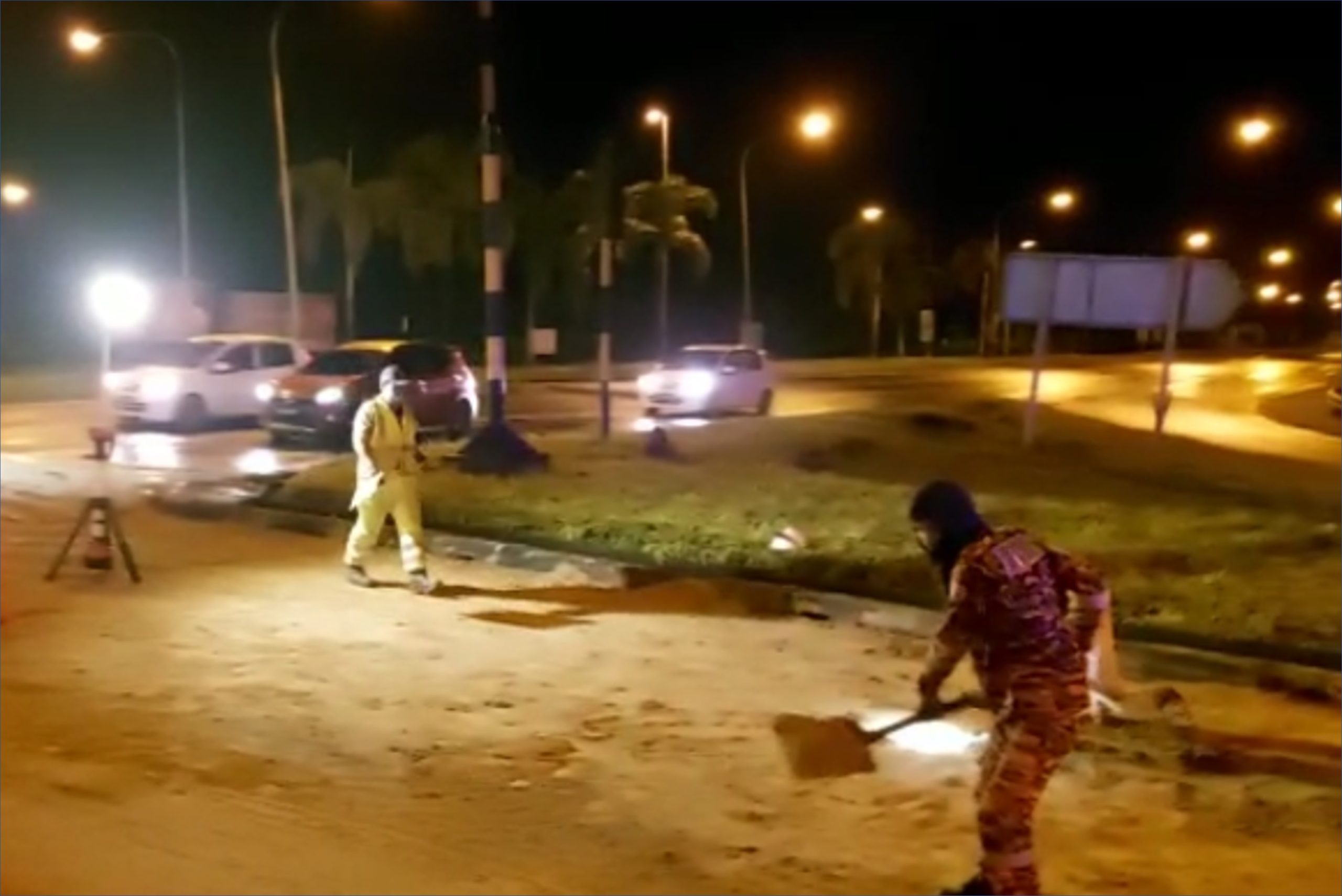 Disposing contaminated sand; SW408 is costly. Alternatively, Crisben absorbent pads can be used for oil recovery and minimize SW408 disposal cost. Ultimately, preparedness and education ...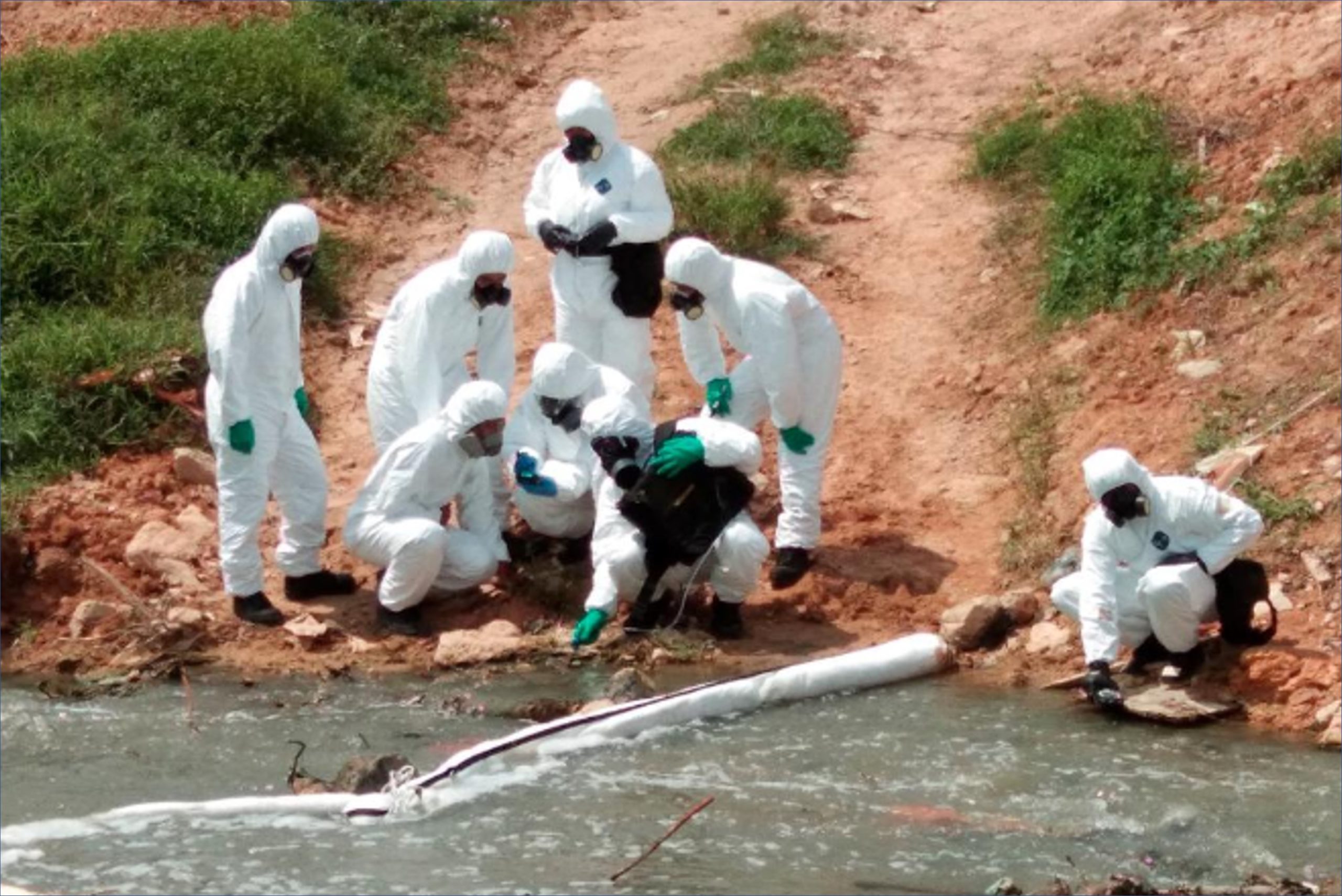 Education and preparedness saves lives. When we talk about spill, in the back of our mind will be "what spill?", "where is the spill" and ...