Containment products is used as a secondary containment and to ensure safe storage of chemicals and other hazardous material. Crisben Containment products are in compliant with Regulation 9 of the EQA (SW) 2005.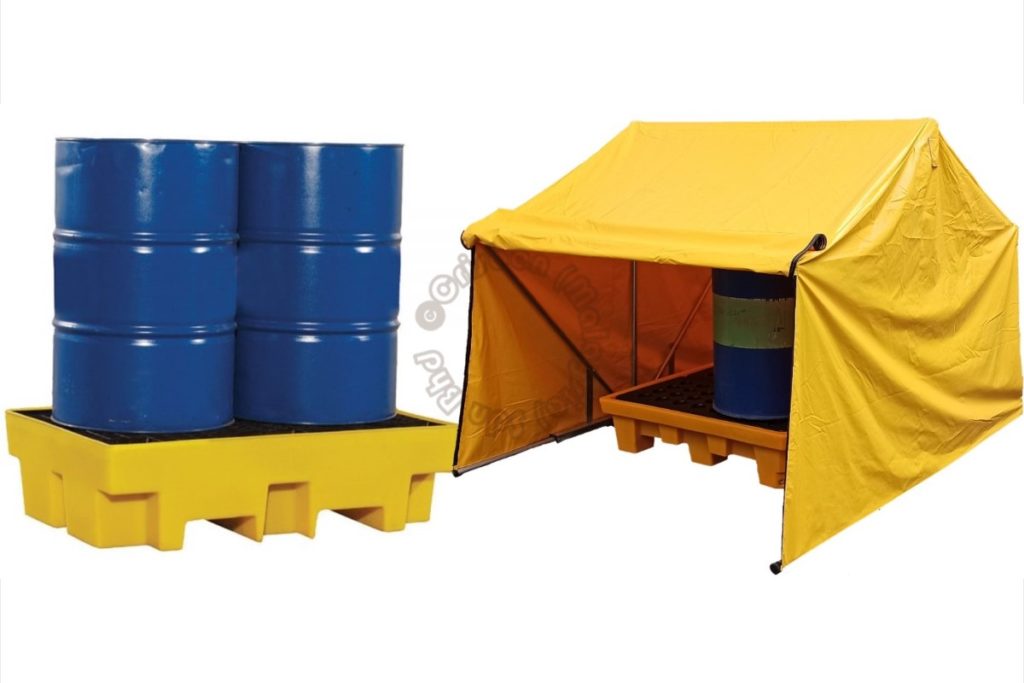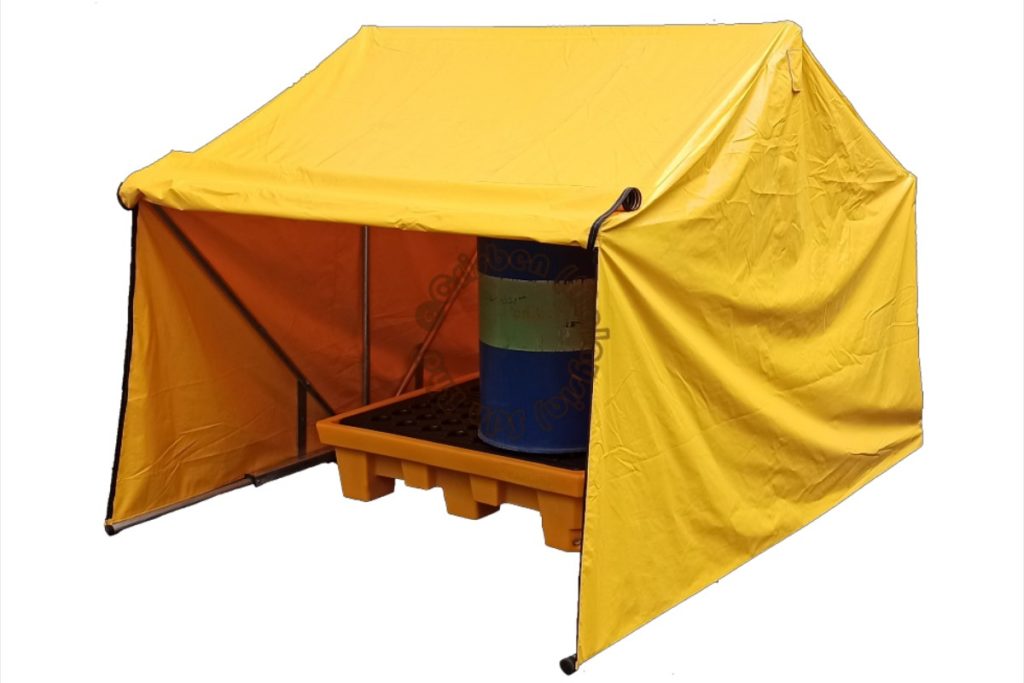 The first of its kind in this industry, the Crisben V-Fold Canopy is specifically designed to provide a strong and convenient shelter for your spill pallets.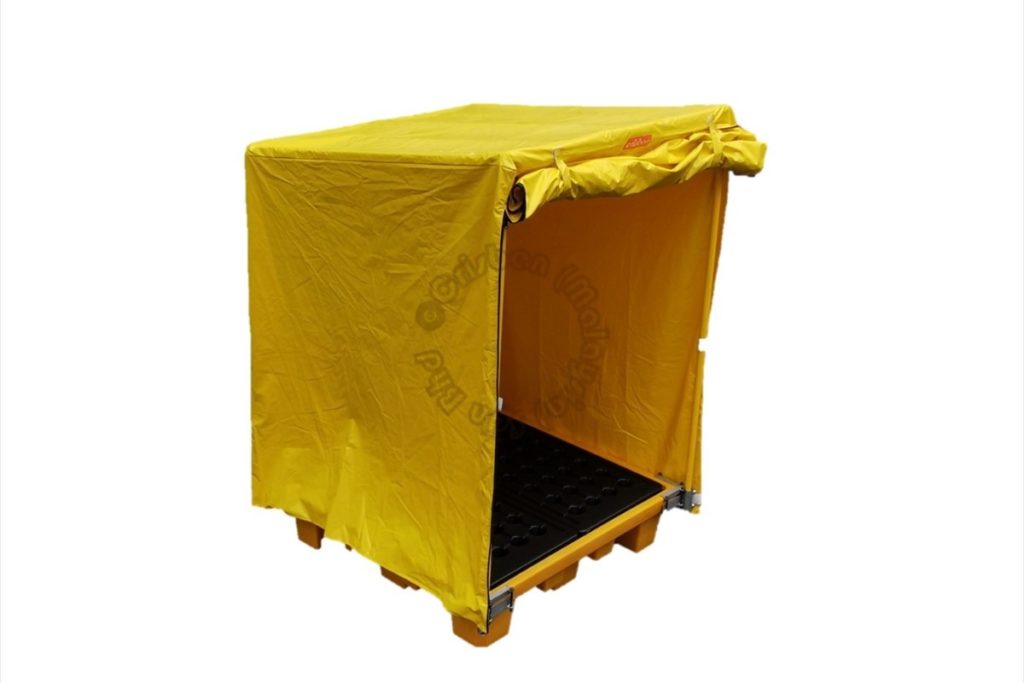 A spill pallet cover that is easy to mobilize, the Crisben Porta Canopy serves its name. With a strong metal bracket clamping the spill pallets, this is the perfect answer to compliance and safety measures at …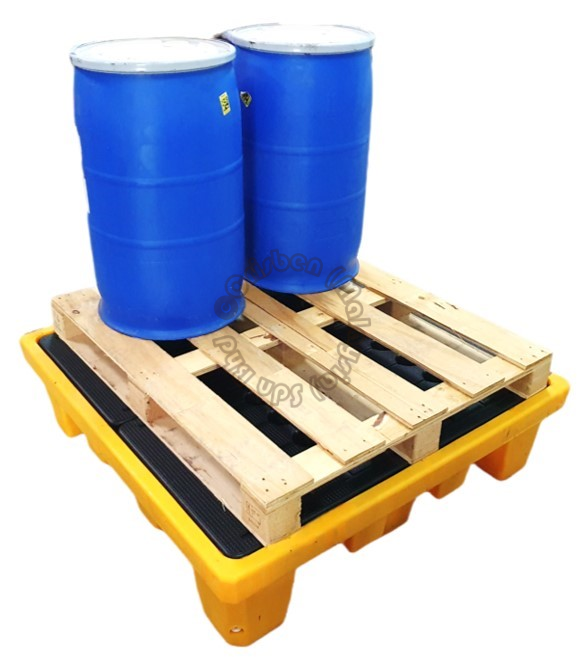 The spill pallet is designed for yielding storage of 205L drums; cater from 1 drum to 4 drums. It is made from 100% corrosion free polyethylene.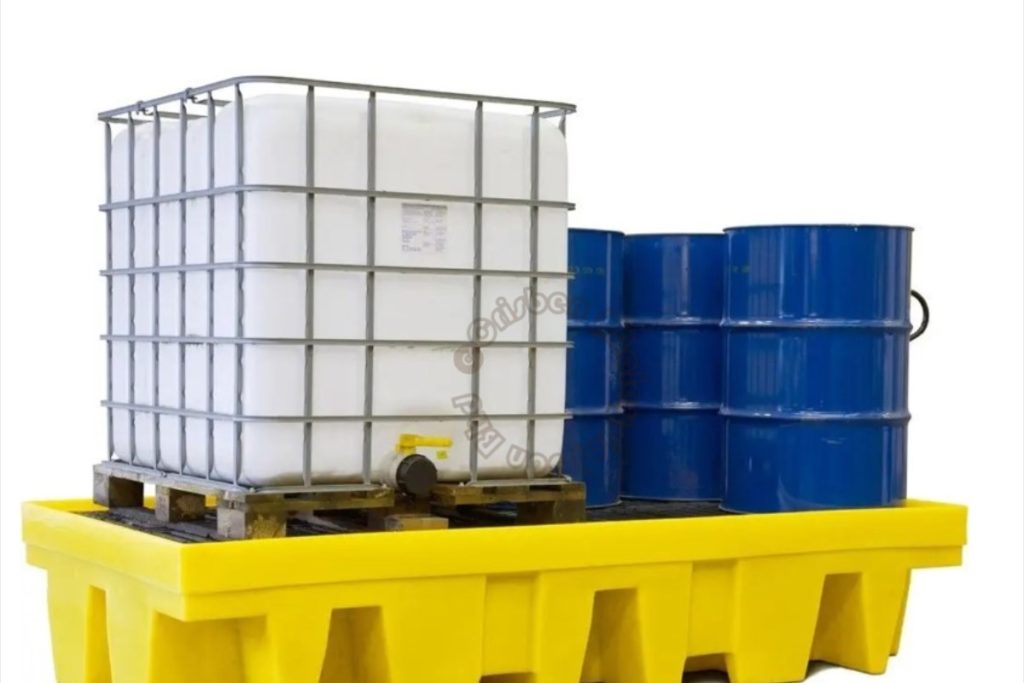 IBC spill pallets are designed to hold IBC tanks to reduce spillages to a minimal. The huge sump complies with EPA requirements and has drain plugs fitted for easy removal of spilled liquid.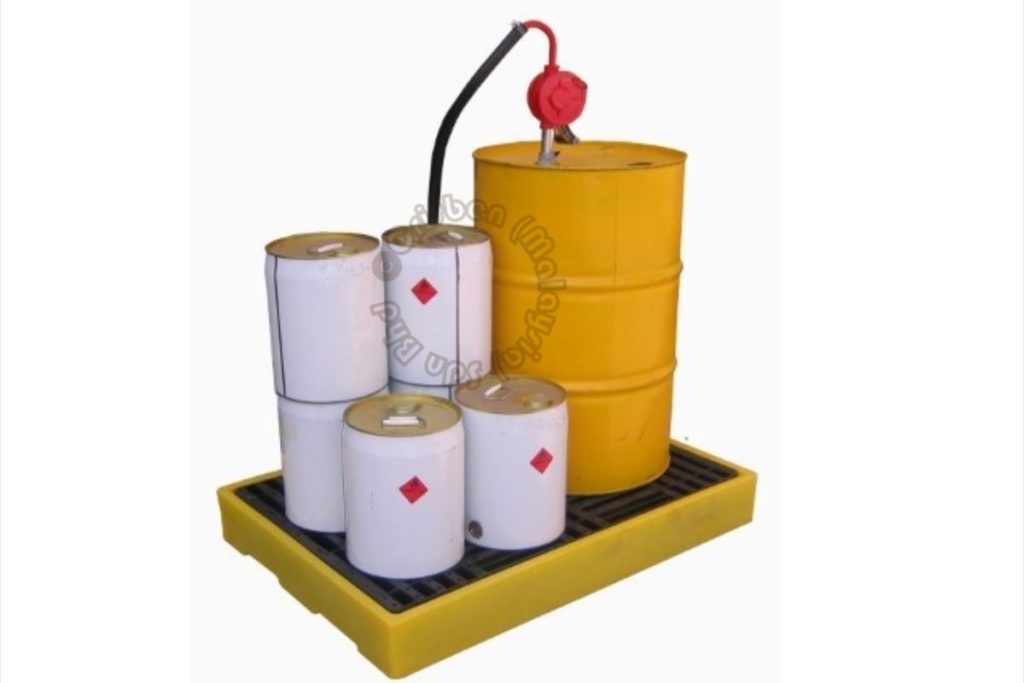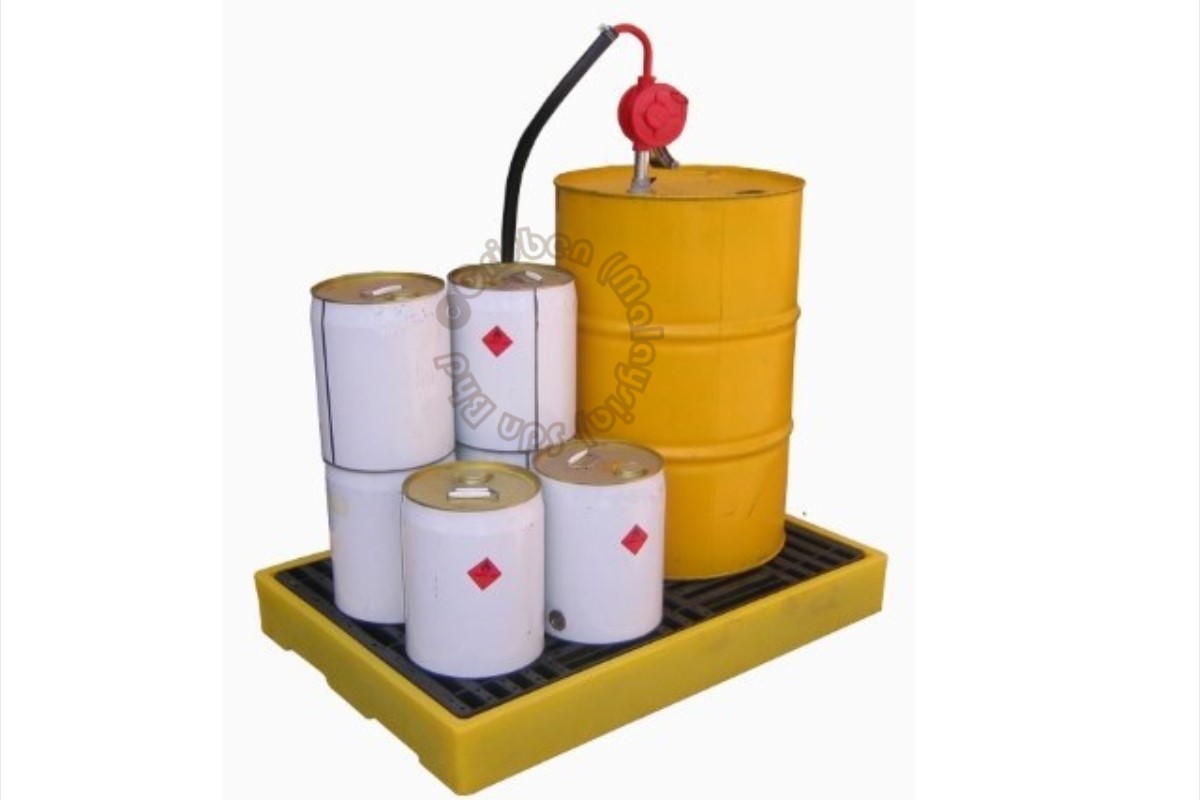 Spill Deck is built tough and comes in few sizes, they can be configured to create a workstation and storage areas fit your working environment.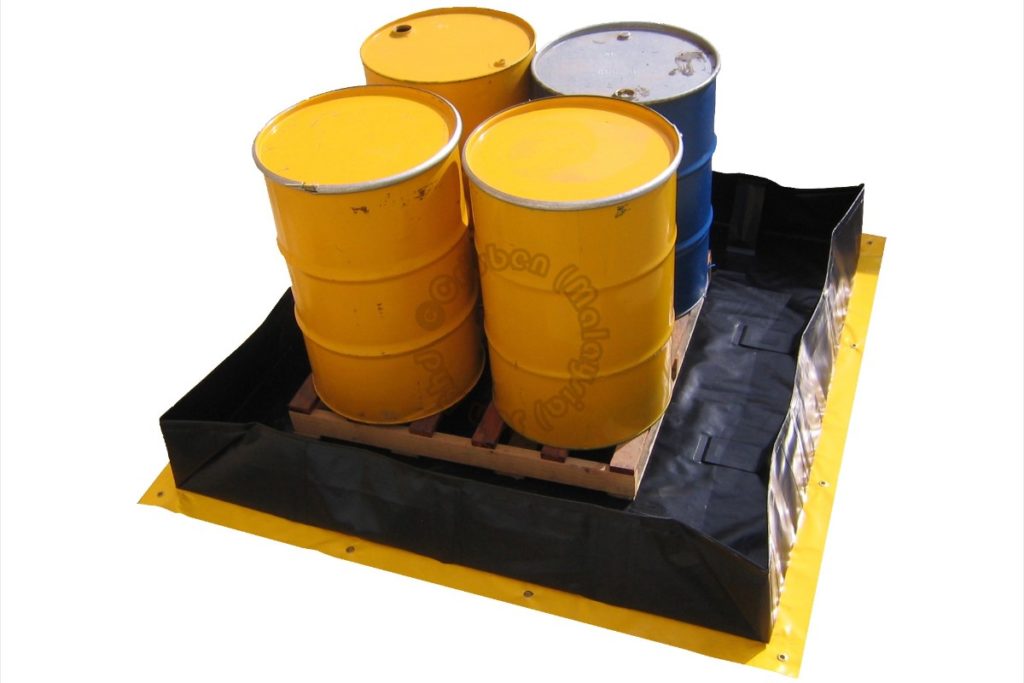 Quick Deployment Bunding is used as a secondary containment made from heavy duty material and accessible for forklift.
Articles on Containment Products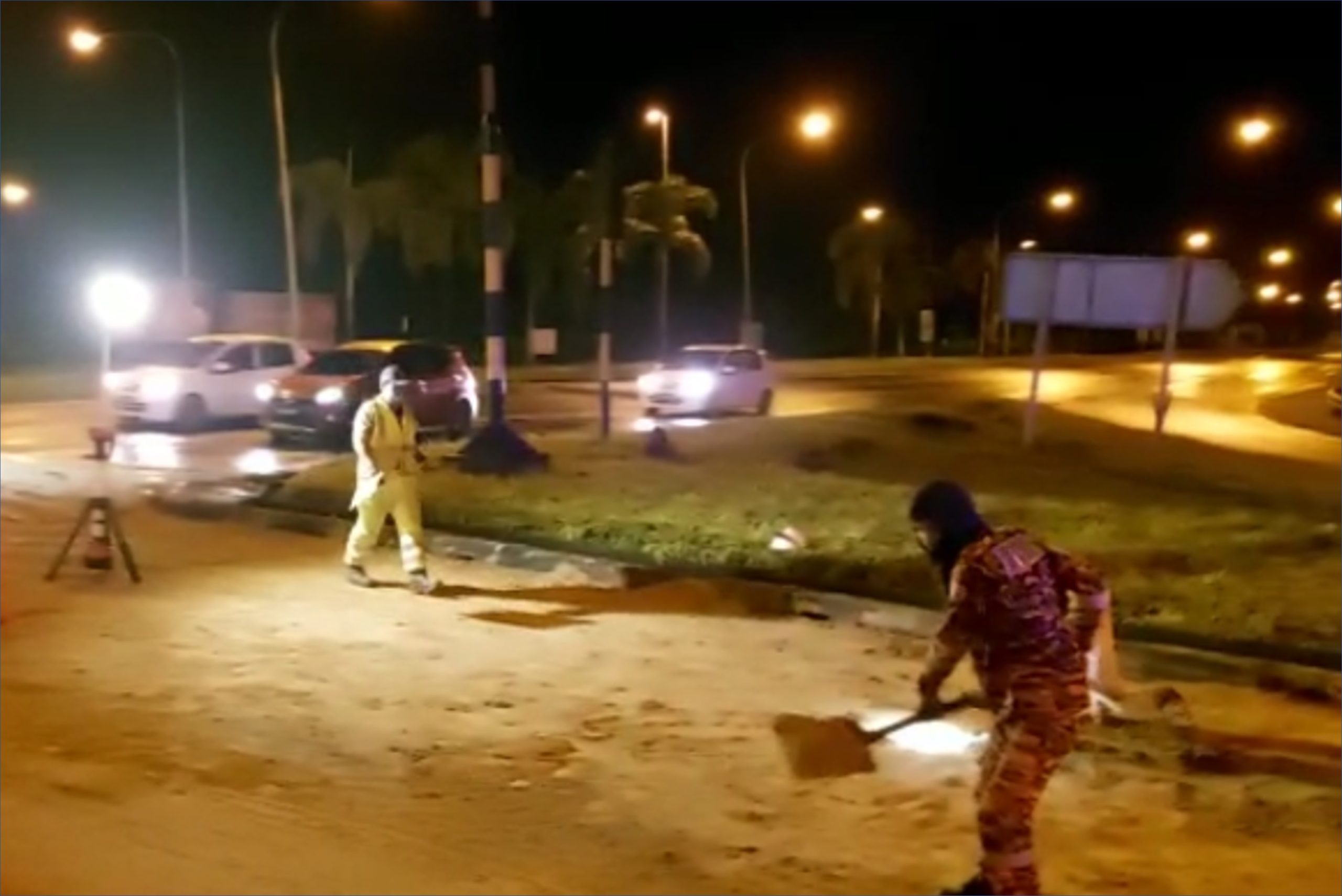 Disposing contaminated sand; SW408 is costly. Alternatively, Crisben absorbent pads can be used for oil recovery and minimize SW408 disposal cost. Ultimately, preparedness and education ...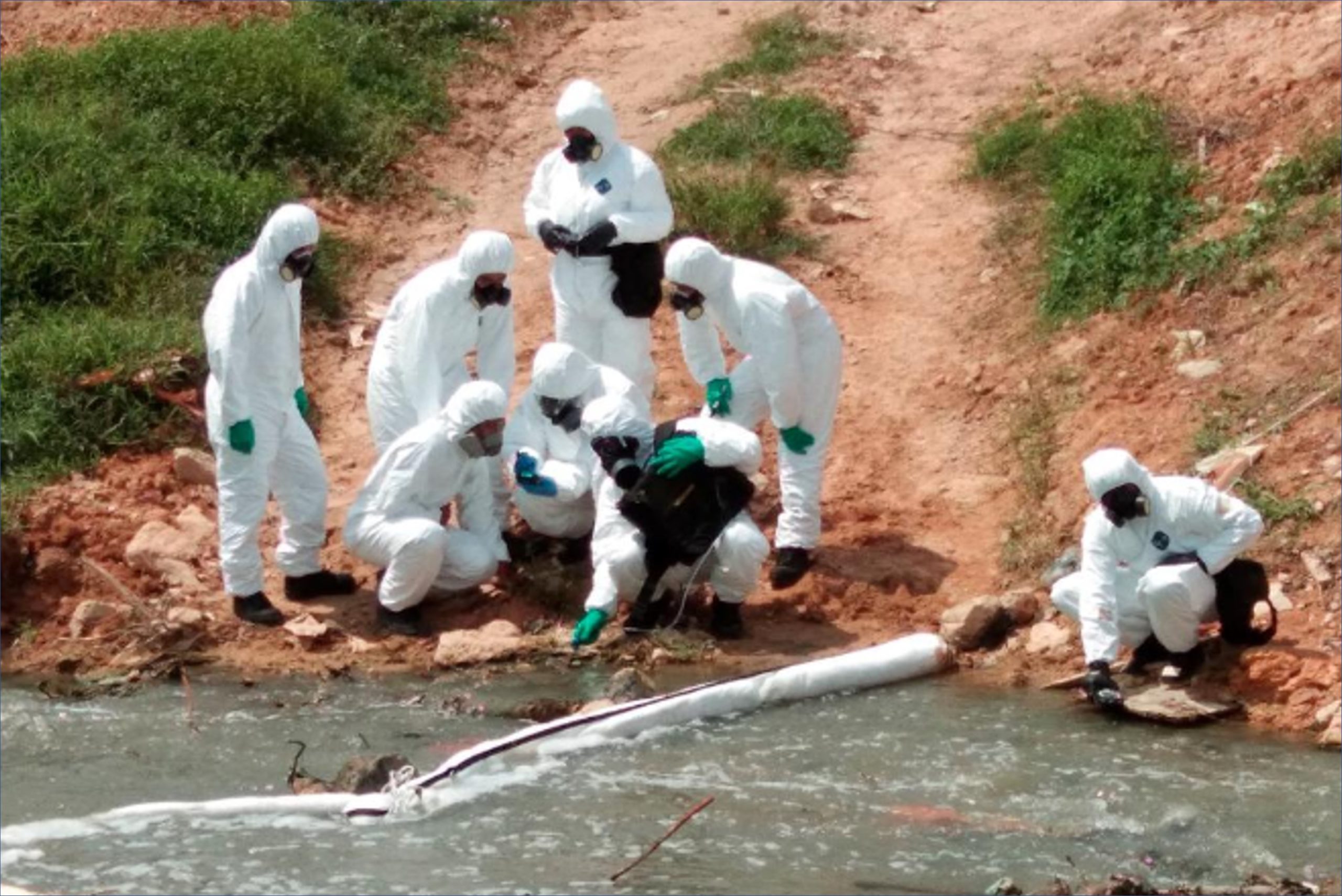 Education and preparedness saves lives. When we talk about spill, in the back of our mind will be "what spill?", "where is the spill" and ...