Reusable Oil Absorbent Pillows
Reusable Oil Absorbent Pillows are a cost effective replacement for the conventional one time use rags. They float, attract and absorb oil effectively and will only release the oil under pressure.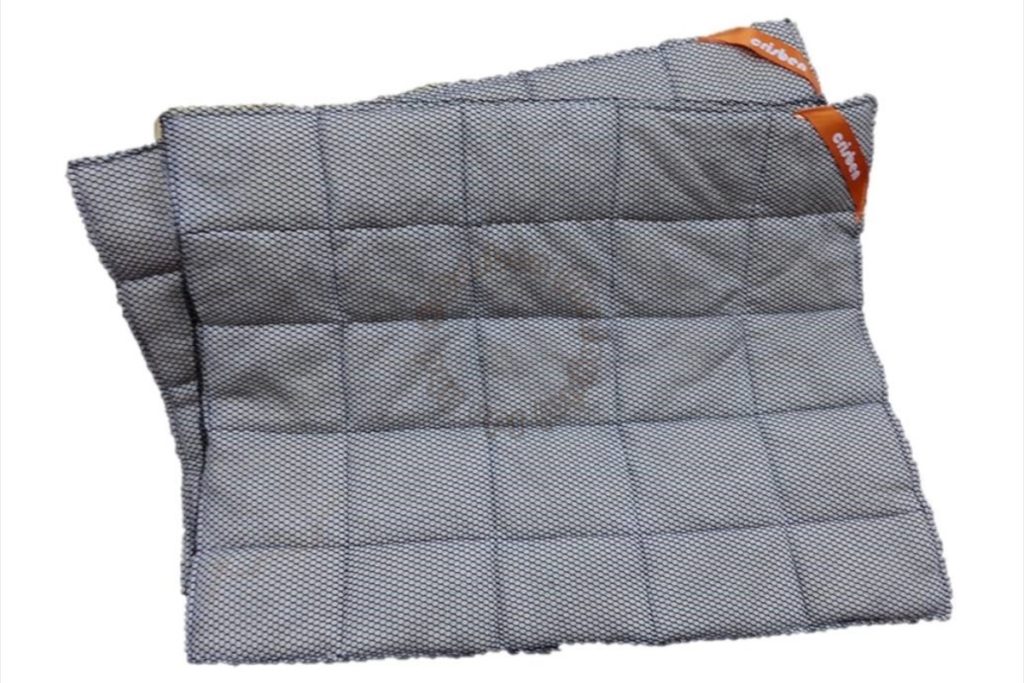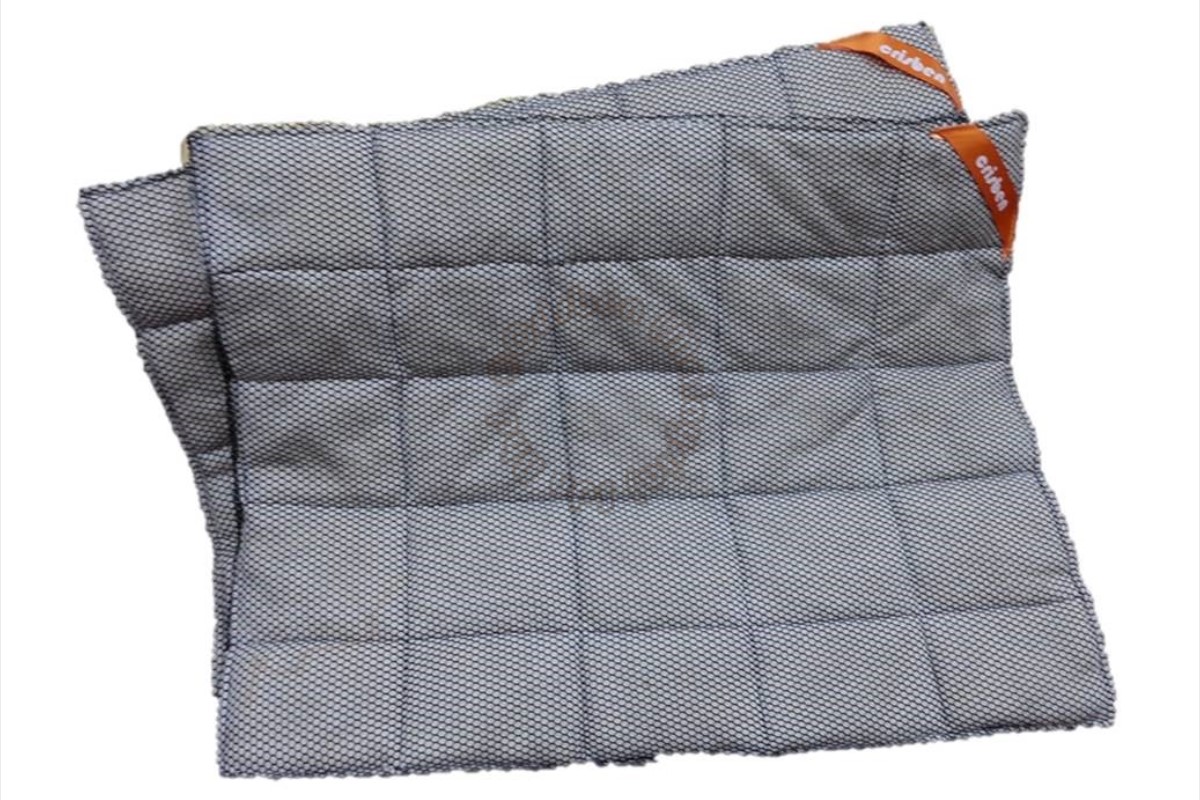 Absorbs Oil Effectively. Absorbed Oil can be extracted with reasonable pressure and quick re-deployment will control and minimize oil from causing further harm to the environment.

The absorbent cellulose fibre of the pillow is non-toxic, non-abrasive and biodegradable cellulose fibre. It does not absorb water (hydrophobic) and absorbs oil (oleophilic) quickly for immediate clean-up. Absorption ratio of the fibre is up to 40 times of its own weight depending on the type of oil, viscosity and the surface of the oil spill. 
Used products can be disposed of by incineration or in accordance with regulated guidelines by the local authority.
Product Application
Oil spill

containment

High surface area of fibre Pillow hasten Oil spill absorption and recovery

Absorb floating oil sheen in calm water
Who Should Use This
Workshops/Automobile

Factories; Place around or under oil dripping machinery

Fuelling Tankers; during tanker to storage oil transfer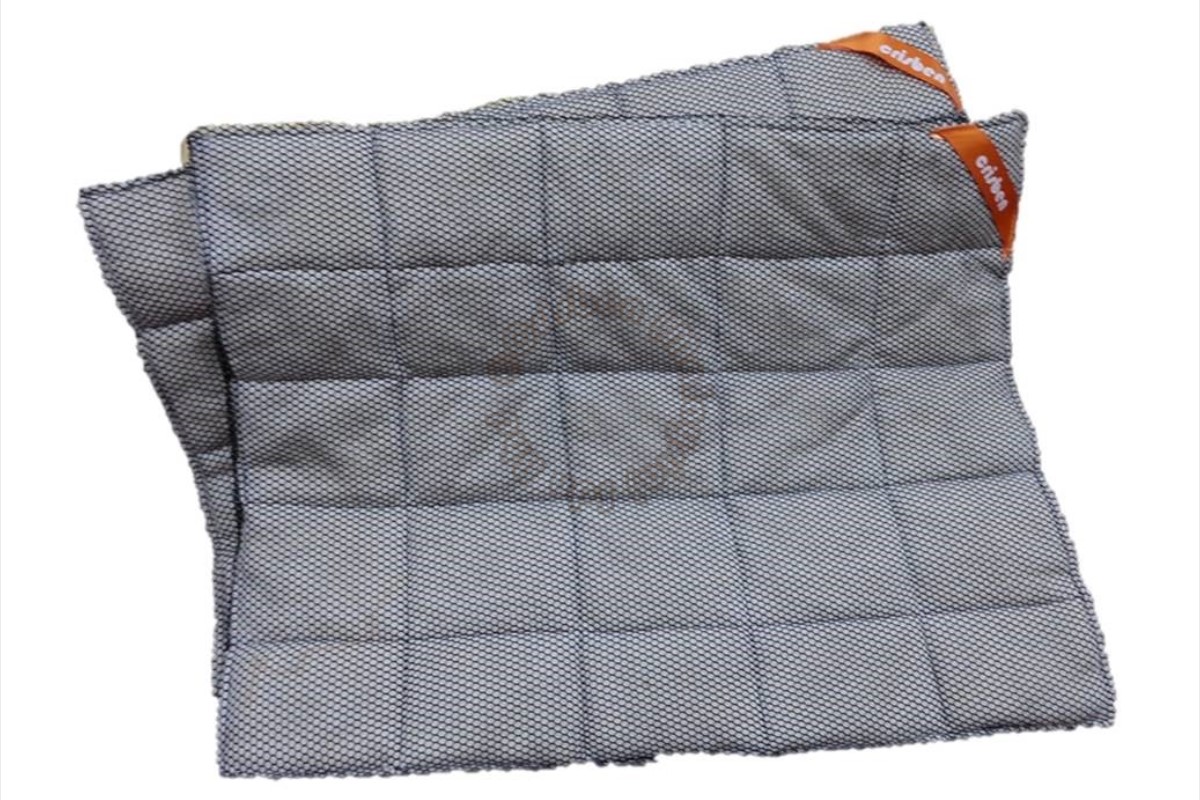 Reusable Oil Absorbent Pillows
Product Code: P4050
Packing: 6 pcs per bale
Absorption Capacity*: approximately 2 litres per pillow
*Denotes: Tested on Water and Oil