Containment Products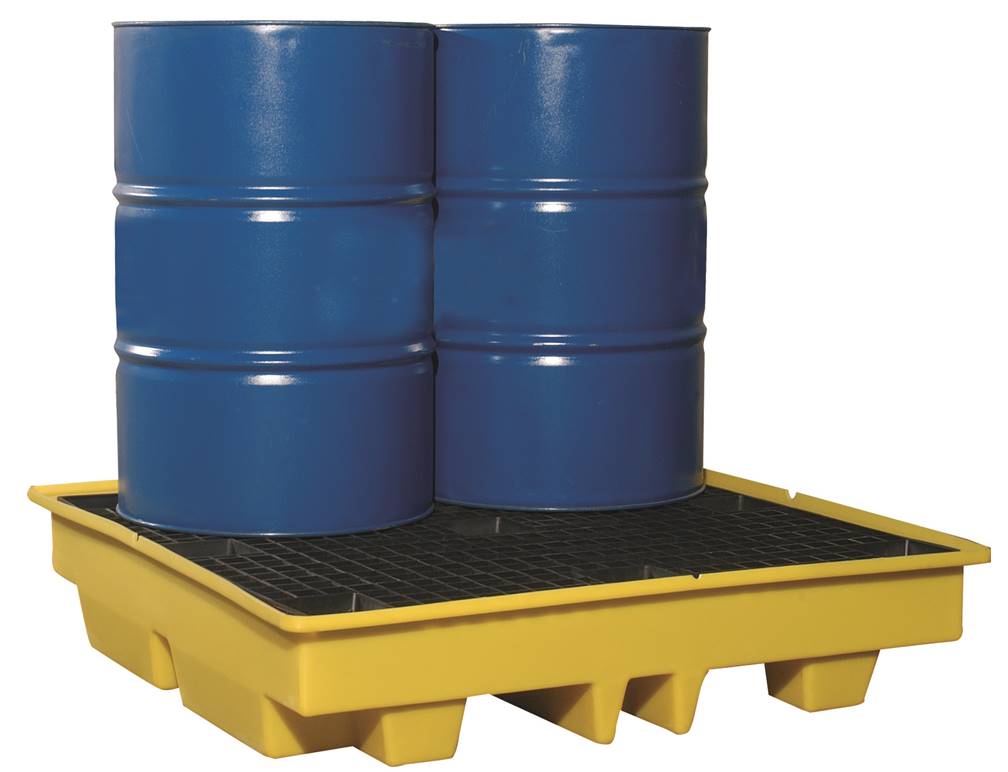 Containment products are made to prevent further spillage and to ensure safe storage of chemicals.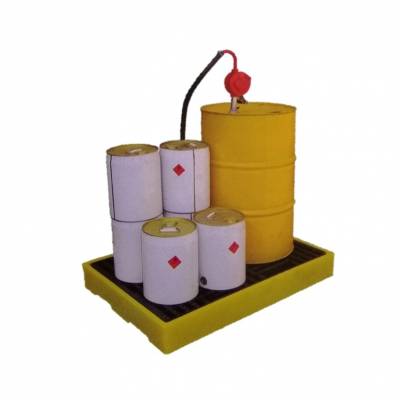 Spill Decks
Spill Deck is built tough and comes in few sizes, they can be configured to create a workstation and storage areas fit your working environment.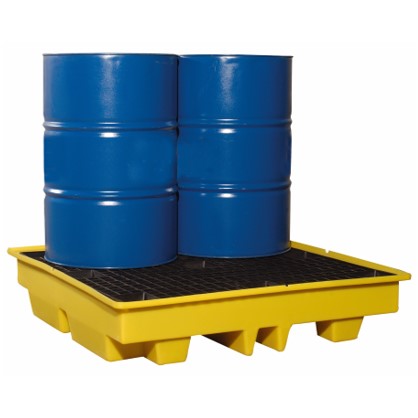 Spill Pallet
The spill pallet is designed for yielding storage of 4x205L drums. It is made from 100% corrosion free polyethylene.